In March I started to write a series of articles about habits:
As I was about to publish a fourth article, I realised I had never fully explained why habits are important when it comes to nutrition.
Habits play a crucial role in nutrition because they are the foundation upon which our dietary and lifestyle choices are built. Forming healthy habits is essential for long-term well-being as it influences our ability to maintain a balanced diet and an active lifestyle.
When we establish positive dietary routines, such as eating regular, nutrient-rich meals and snacks, staying hydrated, and incorporating a variety of fruits, vegetables, lean proteins, and whole grains into our diets, simultaneously engaging in regular physical exercise, these habits become second nature. Over time, they reduce the reliance on willpower and make it easier to make consistently nutritious choices and to stay physically active.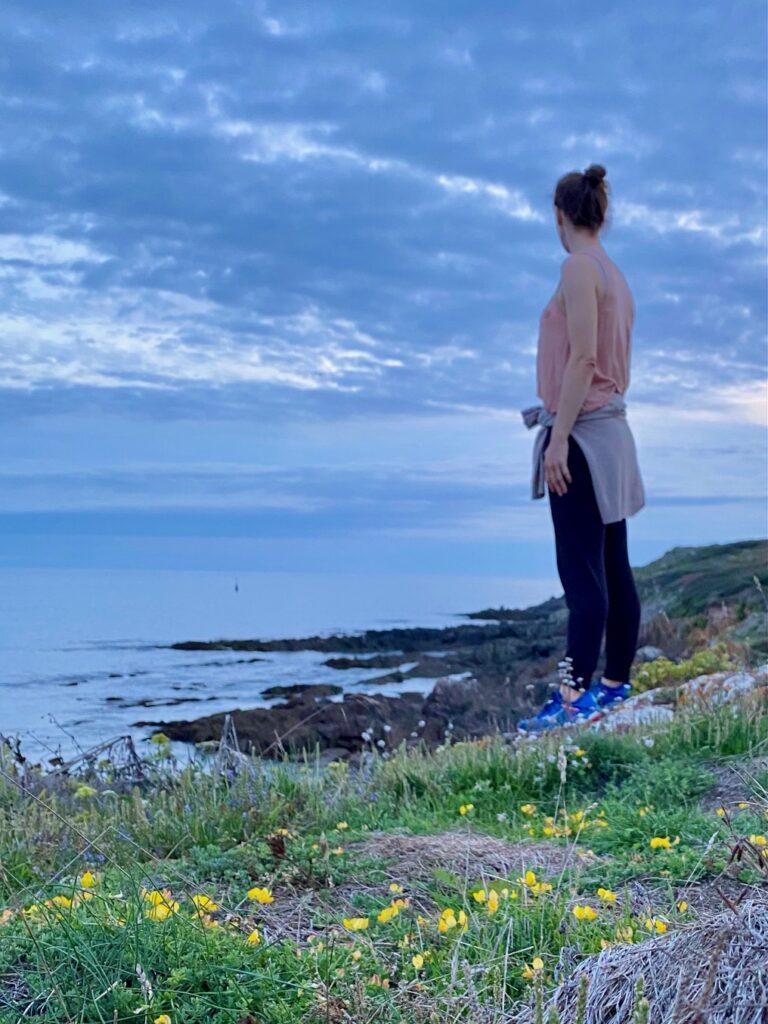 On the other hand, lack of movement and unhealthy eating habits, like excessive consumption of sugary snacks or processed foods, can lead to excessive weight, chronic health issues, and nutritional deficiencies. Therefore, cultivating good eating and lifestyle habits is fundamental to achieving and sustaining a healthy life, as they help us make better choices effortlessly and ensure that our nutritional needs are met over the long term.
As always in nutrition (as in life!), perfection is not the goal, small and consistent efforts are the key to lasting change.