Perhaps you are reading this while in lockdown, and perhaps, just like me, you sometimes dream of holidays by the Mediterranean Sea… In my dreams, there are not only the blissful beaches bathed with crystal clear water, there is also the Mediterranean food: juicy tomatoes, plump aubergines, oriental meze, pasta of all shapes, a board of cheese and cured meat, and a glass of red wine. So much goodness!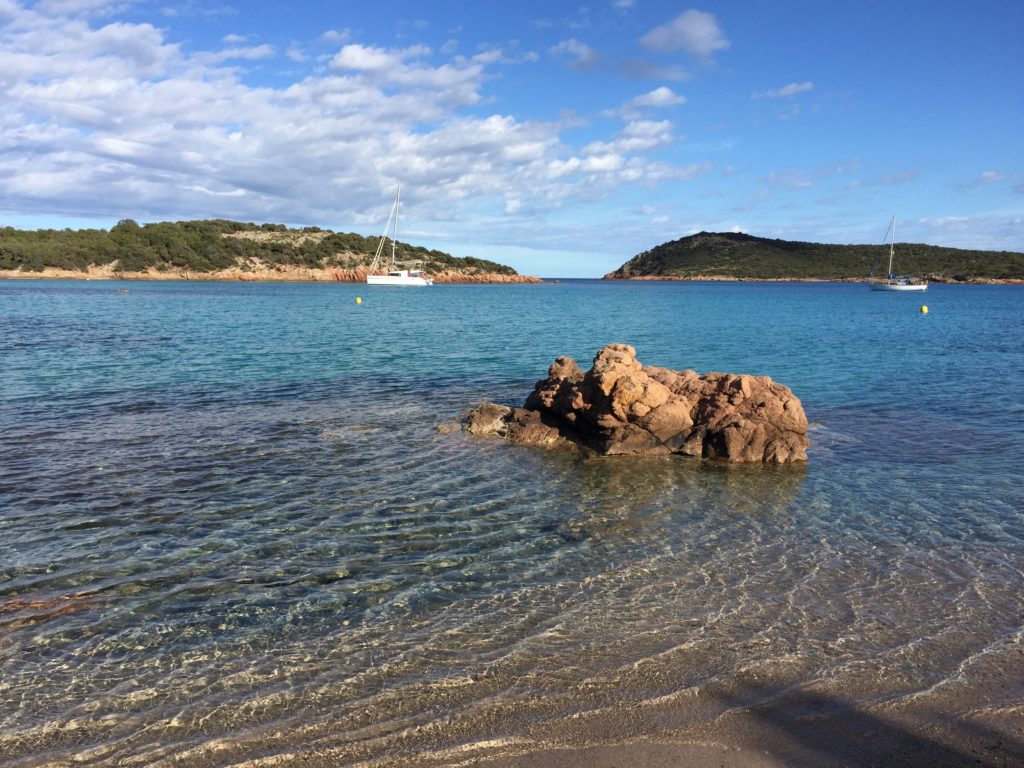 And so many health benefits! The Mediterranean diet is associated with reduced risk of cardiovascular disease and cancer, improved cognitive health, positively impacts the immune function and inflammatory responses. What's not to like?
Many studies have investigated the eating habits of populations living around the "Grande bleue" (Big blue sea) as we call her in France. Other studies have examined the effects of "Mediterranean diets" on health, in other populations. Truth is there are as many diets around the Mediterranean as there are countries, and the concept of « Mediterranean Diet » was invented in the 80's in the US. Can we nevertheless draw a definition, or a description, of the celebrated Mediterranean diet?
Olive oil, a piacere!
One characteristic of the Mediterranean Diet resides in the extensive use of locally produced extra virgin olive oil (EVOO). Olive oil is very rich in monounsaturated fatty acids (MUFA, 73%), contains anti-inflammatory antioxidants and vitamin E (alpha tocopherol). Because it is the main source of fat in the Mediterranean diet and presents such a beneficial profile, olive oil is a key contributor to the healthy aspects of the Mediterranean diet.
Plenty of fruit and vegetables, nuts and pulses/legumes, a moderate protein intake
Traditional cuisine from countries around the Mediterranean include a wide variety of fruit and vegetables, from breakfast to dinner. Traditionally, cereals were often consumed wholegrain, therefore with an increased nutrient density. This allows a high content in fibre: on average, studies found that the Mediterranean Diet provides 30 to 35g of fibre per day.
Plant foods are also rich sources of folate, calcium, glutathione, antioxidants, vitamins E and C and minerals. Tomatoes, onions, garlic and herbs (oregano, mint, rosemary, parsley and dill) contain bio-protective nutrients such as carotenoids, flavonoids and polyphenols (antioxidants) and are widely used for cooking.
Nuts, consumed as a snack of incorporated in dishes bring additional healthy fats, vitamin E, magnesium, selenium and polyphenols. They contribute to maintain a healthy lipid profile.
Roughly 15% of the total energy intake comes from proteins. Red meat and eggs are consumed in small amounts and with low frequency; seafood intake varies, with moderate amounts of fish. Dairy foods are often in the form of cheese.
… All minimally processed
Whatever the macronutrient balance, the "Mediterranean diet" is characterised by minimal processing of food items. This allows a maximum nutrient density.